Retail And Other Commercial Leases Covid-19 Regulations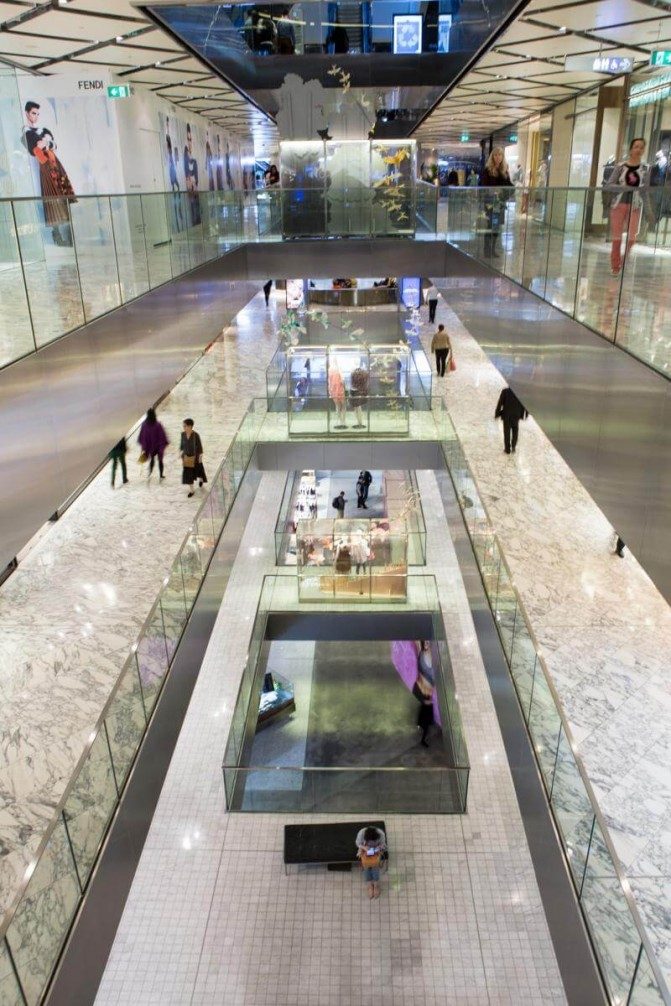 Covid 19 Regulations for leases in NSW
Applies to tenants who qualify for the Jobkeeper scheme and haveturnover of less than $50M
Landlords must not terminate Leases or claim under any guarantee, security
bond or claim damages for failure to pay rent, outgoings or failure to trade
Landlords must not increase the rent (except for turnover rent provisions)
Any reduction in statutory outgoings must be passed on to the tenant.
Parties must renegotiate the rent and other terms in good faith having regard to the economic impact of Covid 19 and the leasing principles in the National Cabinet Mandatory Code of Conduct - in particular - leasing principle 3 which requires landlords to offer rent reductions (waivers or deferrals) in proportion to the tenant's reduction in turnover.
Commences 24 April 2020
Applies for 6 months
Doesn't apply to leases entered into after 24 April 2020 (but does apply to options contained in existing leases)
Internet sales included in determining whether turnover is under $50M;
For commercial tenants (not under the Retail Leases Act), lease cannot be terminated or other rights exercised unless the Small Business Commissioner certifies mediation failed.